F24 Subsidiary
Business-DNA Solutions GmbH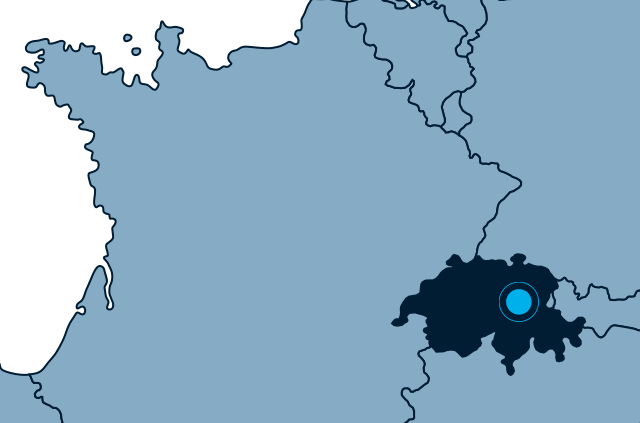 F24 in Switzerland
Business-DNA Solutions GmbH is the provider of state-of-the-art solutions for governance, risk and compliance (GRC) in the DACH region. Since May 2022, the company has been part of F24 Schweiz AG and the F24 Group.
Through the acquisition of Business-DNA Solutions GmbH, F24 has significantly expanded its product portfolio in the area of risk management and business continuity management.
The founding members are Sacha Casot and Dr Roland Pulfer. Sacha Casot has been responsible for and leading TopEase GRC product development for over 20 years. Together with the software development team at the location in Olten (Switzerland), he works on product innovation on the one hand and offers customer-specific integrations and adaptations of the TopEase platform on the other.

Dr Roland Pulfer has been an entrepreneur for over 30 years and is mainly involved in technical and methodological issues in the field of GRC and market development. He is one of the founding members of Business-DNA.
Contact Information:
Business-DNA GmbH
Leutschenbachstrasse 95
8050 Zürich
Switzerland
Do you have any questions? Get in touch with us.
Integrated solution for proactive crisis management and emergency notification
Professional solutions for business communication via text messaging, fax and push mail
Find out more about our products now