F24 Subsidiary
SMSup GmbH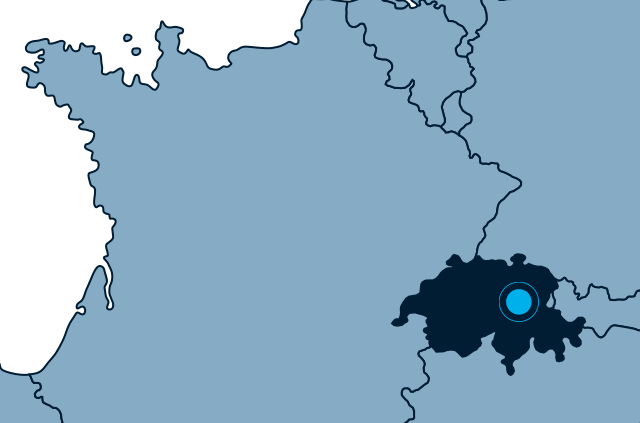 F24 in der Schweiz
SMSup GmbH, founded in 2017 by Romain Bossel, is based in Marly in the canton of Fribourg. Since March 2022, the company from Western Switzerland has belonged to F24 Switzerland AG and is thus part of the F24 Group. SMSup is managed by Luc Wohlhauser.
SMSup employs four experts in the field of business messaging and specialises primarily in the field of SMS marketing.
The founder and managing director Romain Bossel from Fribourg in the Swiss Mittelland has a bachelor's degree in communication and marketing and worked as the marketing manager of the Barrière casino in Granges-Paccot before founding the company.
Contact Information:
SMSup GmbH
Route de Chésalles 21b
1723 Marly
Switzerland
You can reach us by phone:
Monday to Thursday
08.00 to 12.00 and
13.30 to 17.00 o'clock

Phone: +41 (0)26 566 70 20
E-mail: info@smsup.ch




Friday
08.00 to 12.00 and
13.30 to 16.00 o'clock

Do you have any questions? Get in touch with us.