News
F24 strengthens market position in Spain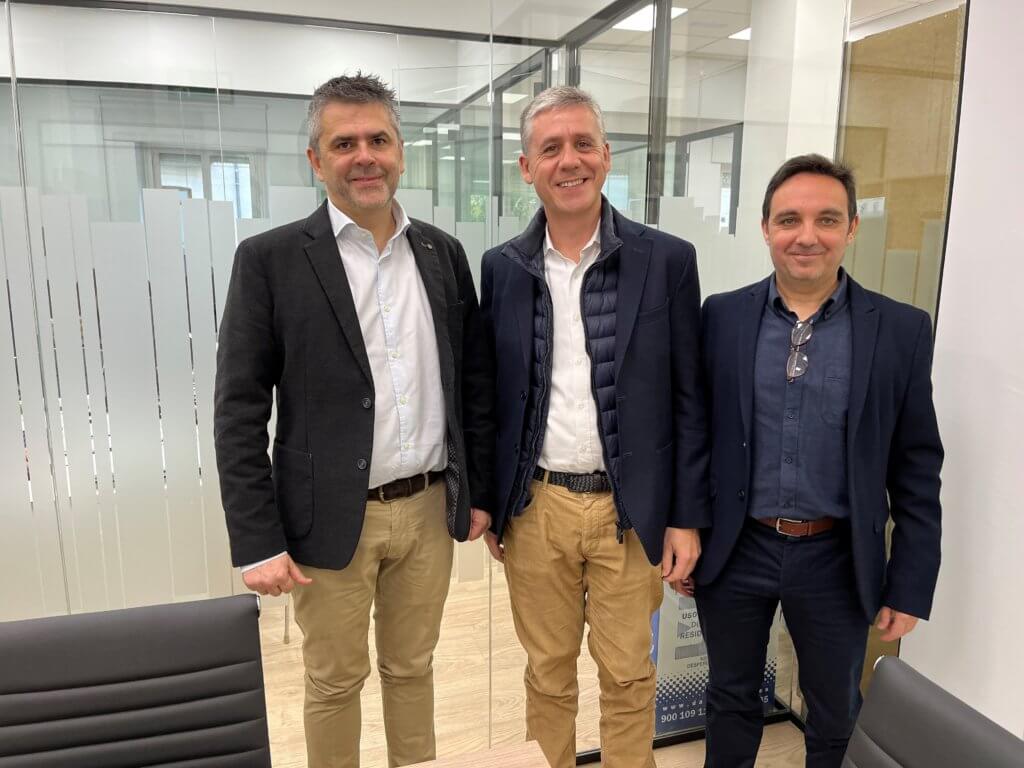 The Spanish emergency notification platform "ALERT24" is now part of the F24 product portfolio. F24's subsidary F24 Servicios de Comunicación, S.L.U. has taken over the corresponding business unit from VOID Sistemas S.L. at the end of 2022. The users of ALERT24 are mainly companies from aviation and infrastructure sector in Spain.
Juan Manuel Gil, Managing Director of F24 Servicios de Comunicación, states: "We are happy to extend our market coverage in Spain with this step and are convinced that the users of ALERT24 will profit from our comprehensive product portfolio and extensive expertise in business resilience."
During 2022 F24 has completed several acquisitions to strengthen its leading European position in the market and to continue its buy and built strategy.
Dr. Jörg Rahmer, Spokesperson of the Executive Board at F24, emphasizes: "In 2022 we continued our growth path consequently and are really happy to welcome ALERT24 users to F24. This step not only successfully completed our inorganic growth in 2022 but also strengthens our position as the clear leader in the area of resilience in Europe."
Fragen?
Haben Sie noch Fragen? Gerne helfen wir Ihnen weiter.
About F24
F24 AG is Europe's leading SaaS provider for incident and crisis management, alerting and business messaging. The highly innovative F24 solutions for alerting and crisis management support companies and organisations around the world in efficiently and successfully managing incidents, emergencies and crises. F24 also offers solutions for the high-volume communication of sensitive content in the corporate environment.
More than 5,500 customers around the world rely on F24's SaaS solutions to manage their communication requirements – either in the event of a crisis or as part of their daily communication of confidential content.
About VOID Sistemas S.L.
VOID Sistemas is a Spanish company based in Madrid (Spain) founded in 1996 as a supplier of technology and innovation focused on the development, provision of services and commercialization of telephone control systems, communications recording and alerting, for all control personnel and Management in the corporate area, public administration and security.
Sie möchten mehr zu aktuellen Ereignissen bei F24 erfahren? Lesen Sie unsere Pressemitteilungen!