Dealing with Persons of Concern
Systematic, professional, sensitive: caring for groups of Persons of Concern.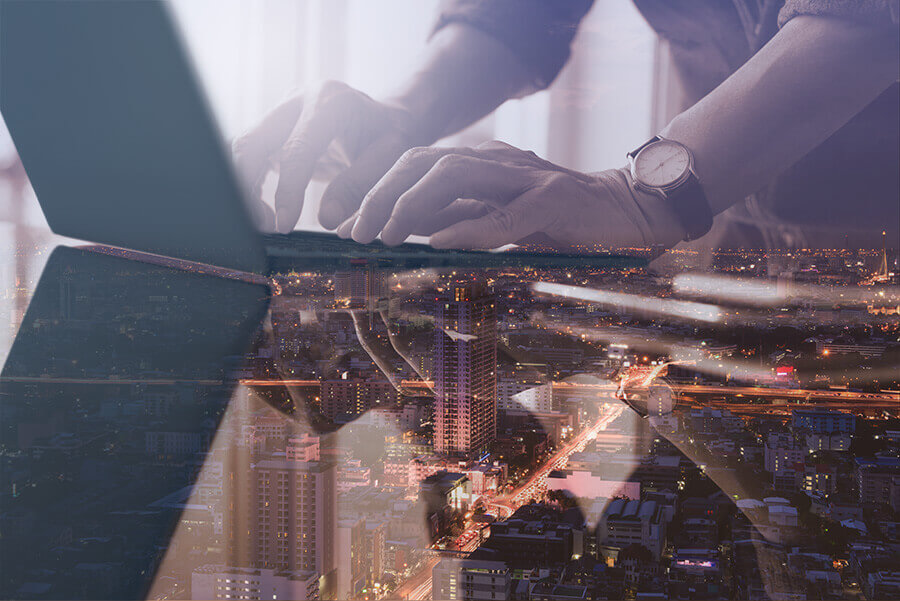 Quick support and targeted information
In a crisis, the primary concern is for people and that means, above all, those who have been affected, endangered or burdened in some way by the situation. At F24, we call them Persons of Concern. These include directly affected groups of people such as employees or customers, but also those indirectly involved such as relatives or emergency contacts.
Particularly in the early stages of a crisis, there are often pressing questions: Which persons are affected? Where are they now? How are they doing? Do they include people with special medical requirements, e.g. diabetics or asthmatics? Who do we need to notify? Who can we contact for further information if necessary? Rapid and targeted communication with all relevant groups of people is essential not only for operational support in the acute situation, but also for the emotional management of a crisis.
Read How We Helped the East Sussex Resilience and Emergency Partnership Team
Learn How Our Smart Solutions can Help You!
Fill in you personal Data
Identify, locate and maintain a connection
With our SaaS solutions, crisis management teams have a wide range of tools at their disposal to support optimal care of affected groups of people. For the systematic identification and rapid localisation of Persons of Concern, personnel databases, passenger lists, booking systems or POB tracking systems can be seamlessly integrated into F24 Emergency Notification and Crisis Management Solutions.
Professional contact management functions such as call lists, call monitoring or prepared text modules support professional communications and ensure consistent messages. All calls are logged and recorded in a structured manner so that important information can flow directly into further crisis management. In addition, relatives and stakeholders can be provided with up-to-date information via high-performance hotlines.
"You just can't afford to make any mistakes here"
Accidents can quickly have a serious impact on people in any industry. From real use cases working for an international energy company for over 23 years combined, both Marianne Brokjøb, Senior Analyst Emergency Preparedness Crisis Management, and Geir Helge Johnsen, Leading Engineer Emergency Response for the Continental Shelf, have made a lot of experience with Person of Concern Management. From helicopter crashes to hostage situations, the crisis management team has to deal with up to 20 smaller and larger incidents per year on the continental shelf alone. To track evacuees, communicate with relatives and keep track of the ongoing situation, the team uses an F24 solution.
With F24 Solutions, for effective Persons of Concern management you can
Use data intelligently
Integrate databases or lists for various tasks such as systematically identifying and quickly locating Persons of Concern
Communicate professionally
Generate call lists and coordinated response texts, set up information hotlines and manage communications with affected persons and relatives
Work together in a coordinated way
Log feedback reliably and let the received information flow directly into further crisis management
Keep an eye on everything
All conversations are precisely and clearly documented and team members are always up to date with the latest information thanks to real-time information
Be able to act at any given time
We contractually guarantee an availability of at least 99.5%.
Document in accordance with auditing requirements
All events are documented in real time – for your own evaluation or for submission to authorities
Related Solutions
Product Finder
Find solutions that can suit your needs in case of emergency.
F24 SaaS-Solutions
Check out our range of smart solutions.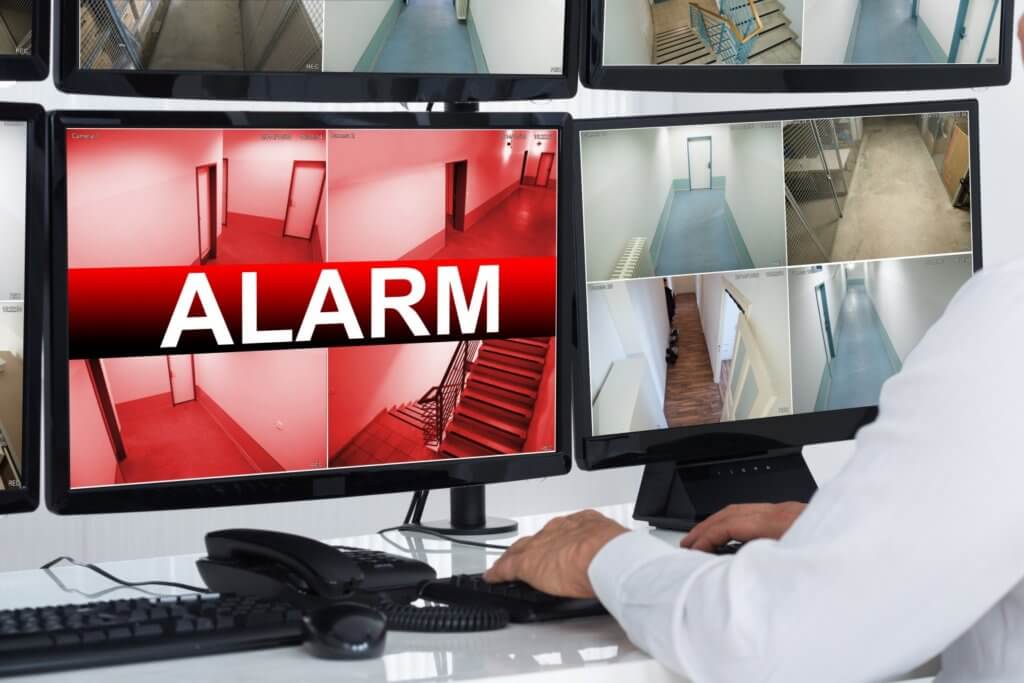 Silent alarms
Learn how alarms can be triggered without anyone else noticing.
Notify and Coordinate with Persons of Concern
In times of crisis, even the tiniest bit of information can turn out to be the most crucial. And it is often the people of concern who can share such information. Notifying persons of concern at the earliest can help in aligning better on crisis management and recovery. Talk to us to learn how our smart solutions can help you deliver on your duty of care and prepare better for crisis scenarios.
Learn How Our Smart Solutions can Help You!
Fill in you personal Data