One Team –
One Vision
Become part of the F24 success story and actively shape our future!
Our principles: What we at F24 firmly believe in
F24 is a dynamic and rapidly growing company with an innovative and exciting product portfolio. With over 5,500 clients in more than 100 countries worldwide, we are Europe's leading Software-as-a-Service (SaaS) provider in the field of crisis management and emergency notification, as well as for business messaging. Our recipe for success? We think big and act smart.
We create innovations with a passion. We are ambitious team players but we always keep in mind that what we do should also be fun. These principles are firmly entrenched in our corporate DNA and play a key role in defining the F24 culture.
Contribution &
Responsibility
As a solution provider for proactive crisis management, emergency notification and business messaging, we shoulder a high responsibility towards our clients and are therefore well aware of the criticality of our daily activities.
Are you someone who looks to the future, acts responsibly and works in an agile manner? Do you feel the drive to enrich the lives of our clients with efficient digital solutions and even save lives? With your dedication, commitment and strengths you can work in an environment where you can really make a difference and have a lasting impact on the success of the company.
Explore your opportunities!
Courage &
Success
Working at F24, we have the courage and ambition to explore new avenues to successfully expand our market leadership in the field of crisis management and emergency notification. With your courageous and creative ideas, you will make an active contribution to the sustainable future of our company.
Do you want to grow together with us, develop yourself and create joint success? F24's success story speaks for itself, as does the continuous development of our fellow employees.
Success is what we make of it!
Teamspirit &
Fun
Regardless of whether you are a student, experienced professional or senior manager, we meet as equals. An exchange of ideas and interdisciplinary cooperation across departments and national borders with short decision-making processes, is just a standard part of our daily routine.
Are you a team player who enjoys team successes? We cultivate a culture that is characterised by trust and openness but also fun. We really love what we do; we celebrate our successes and have fun together.
We are F24 – we are unique!
Ready for your new challenge?
Here you can discover how you can develop your potential in a fabulous growth-oriented environment.
Our benefits: Commitment pays off
Do you have any questions or do you want to apply for a job right now? Get in touch with us.
Tabea Ehinger
Germany & remaining locations
Valentina Nunez
Switzerland
Kristin Wangberg Jensen
Norway
We are Europe's leading Software-as-a-Service (SaaS) provider for incident and crisis management, emergency notification and business messaging.
Find out more about the F24 Group and its thirteen locations worldwide
Would you like to find out more about what we are working on?
The F24 culture: What motivates us and how we work.
We are a company with 20 years of proven success and a story of continuous, strategic, international growth. You have the opportunity to grow with us and to take part in shaping this change.
We work professionally on premium products. We significantly contribute to the security of businesses and people and are aware of the impact of our actions.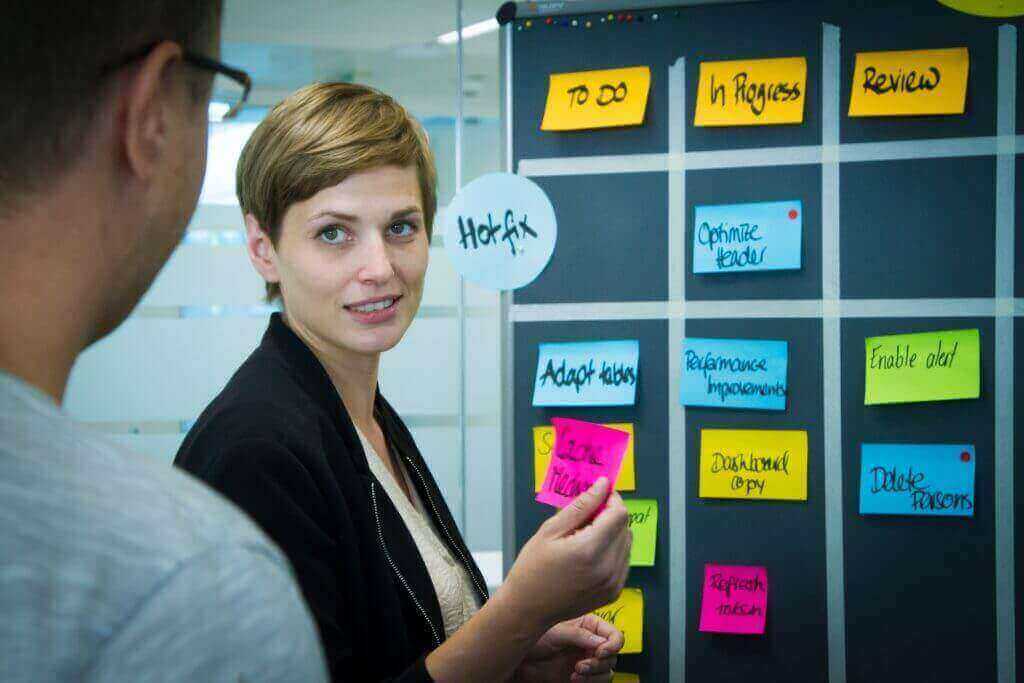 We are a company of people willing to contribute and to take over responsibility for trying out new ways of creating success.
We are honest, helpful team players who create global success together. We care for each other and build on individual strengths and development.